Welcome to "Unlocking The Roadmap to Literacy"

This is Jennifer Militzer-Kopperl, author of The Roadmap to Literacy Books.
"Unlocking The Roadmap to Literacy" will show you how to create and assess an effective language arts curriculum for Waldorf schools grades 1-3. It includes 16 aspects of language arts, and it shows optimal ways to teach and assess so you can get up to 95% of students reading and spelling at grade level by the end of third grade.
The trick is to realize that some aspects of language arts must be taught by phase of learning to read and spell (rather than grade level). Teachers who know how to work with the phases can meet every Waldorf student where the student is at. They literally have a roadmap to literacy.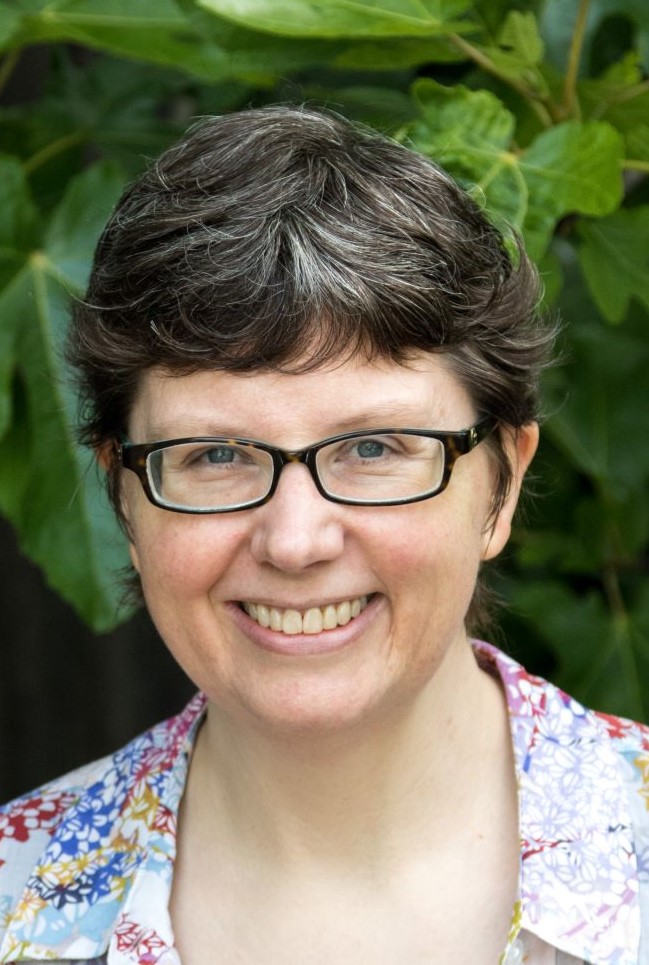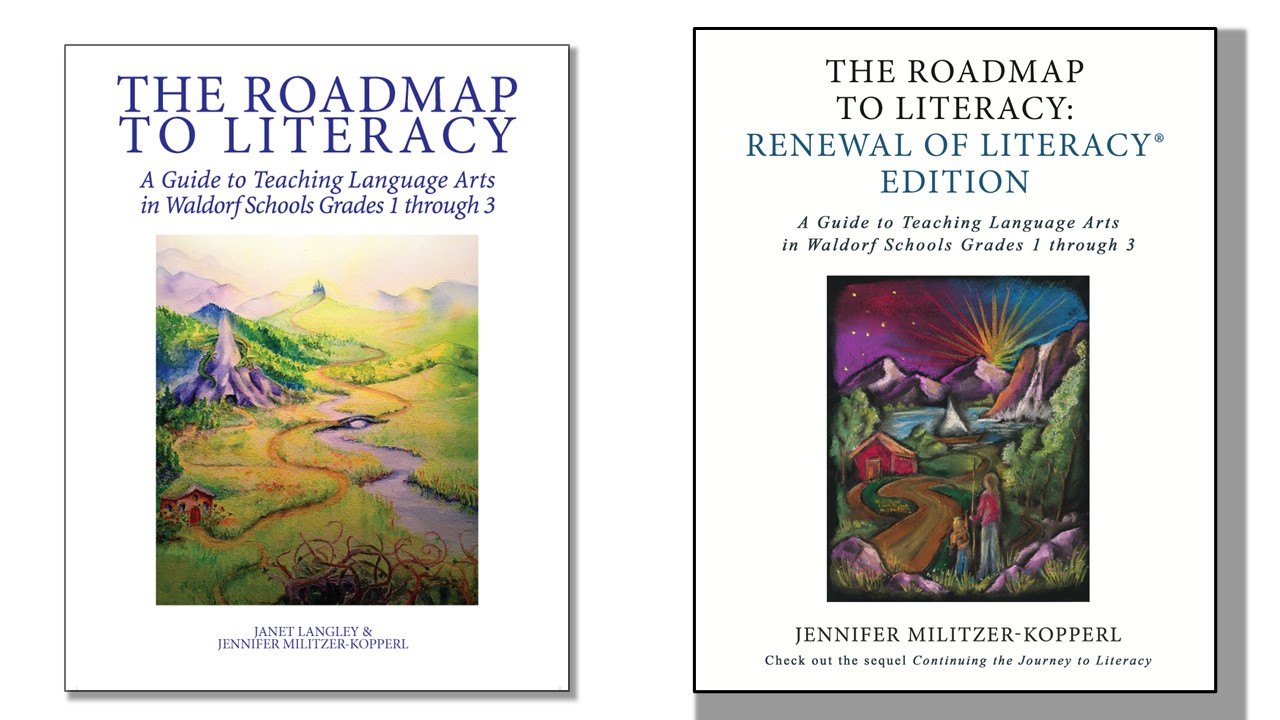 "Unlocking The Roadmap to Literacy" is the support course for The Roadmap to Literacy and the new edition The Roadmap to Literacy: Renewal of Literacy® Edition.
The course shows you ways to adopt The Roadmap to Literacy (either edition) in whole or part. That way, you can take as much or as little as you need to make a balanced, effective Waldorf language arts curriculum.