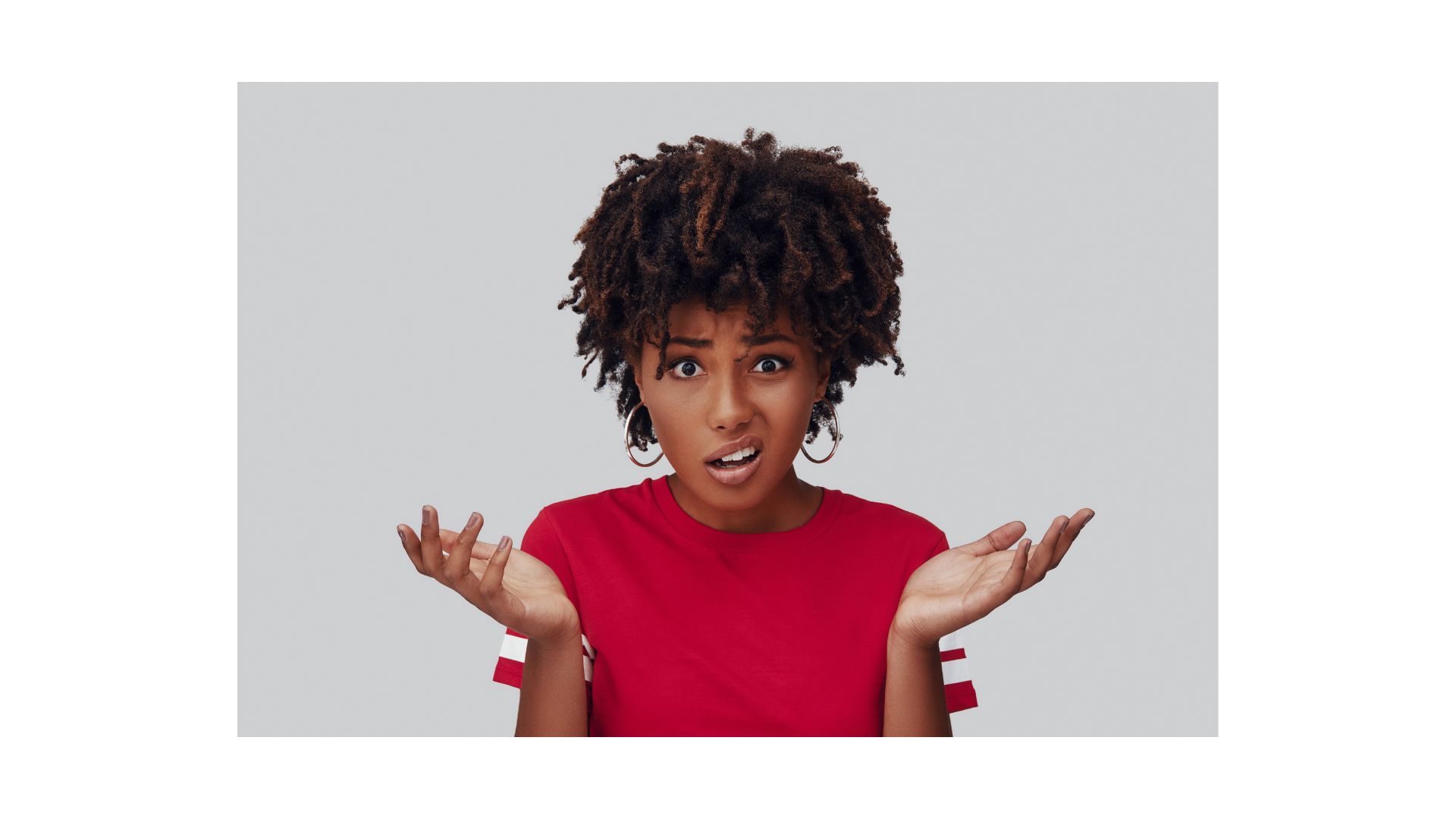 Are your students struggling with comprehension?


Unsure how to help?




This course is your guide. Teach your students to make "mental movies," and their comprehension will improve by leaps and bounds.
Check out the free preview below.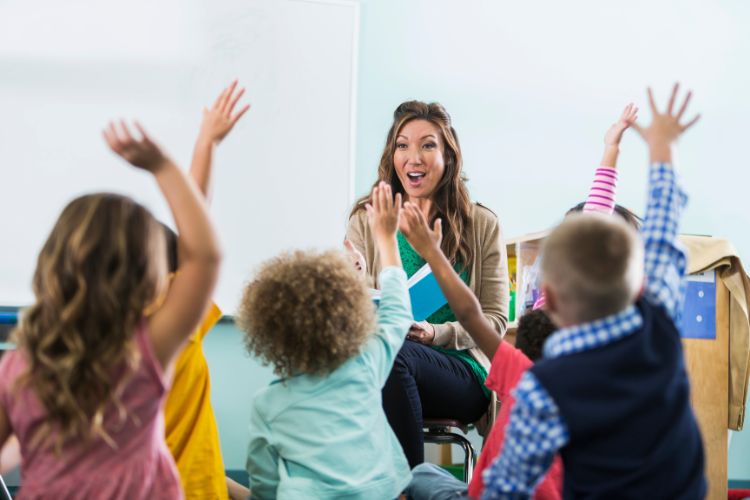 Curriculum for "Concept Imagery: The Key to Comprehension"
Teachers who take this course will do the following--and more!

Explore their own capacity for concept imagery
Learn to teach concept imagery in the classroom
Understand Steiner's indications
Learn to use concept imagery to restore work/life balance
Find games to assess and have students practice concept imagery
Discover how to teach students to follow directions