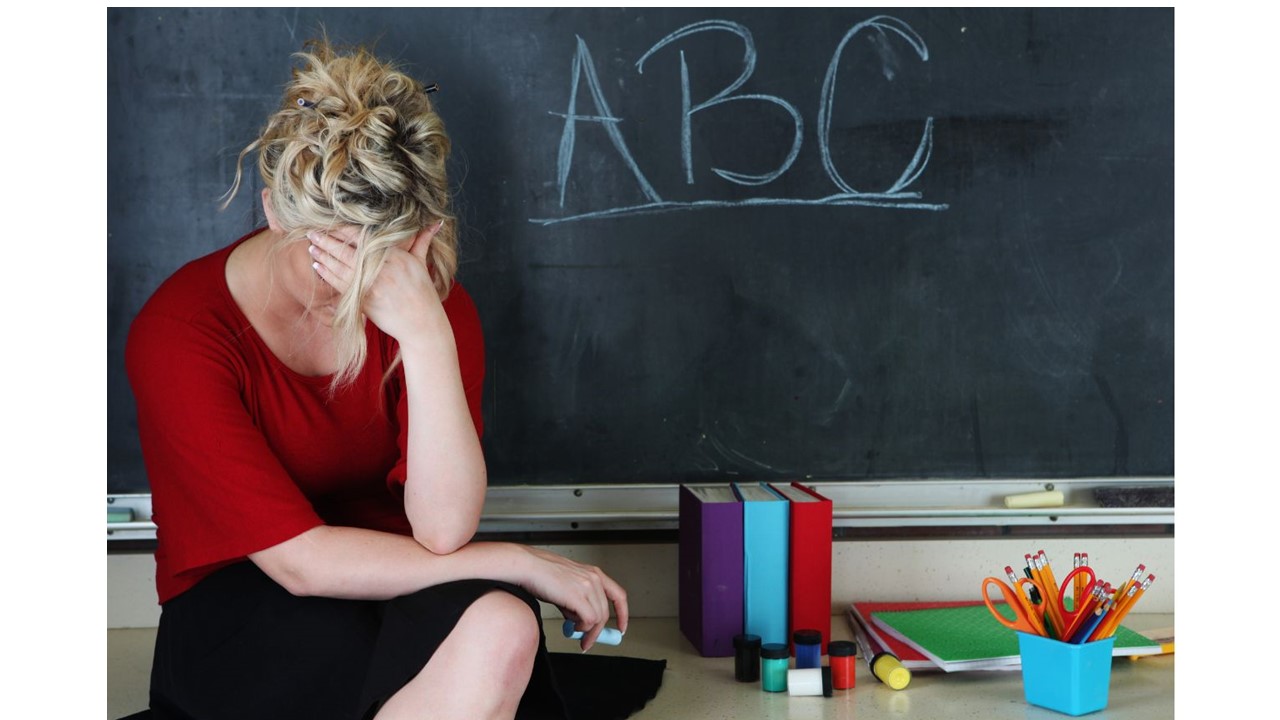 Need help teaching basic literacy skills?
This course is your guide for the capacity that underlies phonics: phonemic awareness.
Check out the free preview in the curriculum below.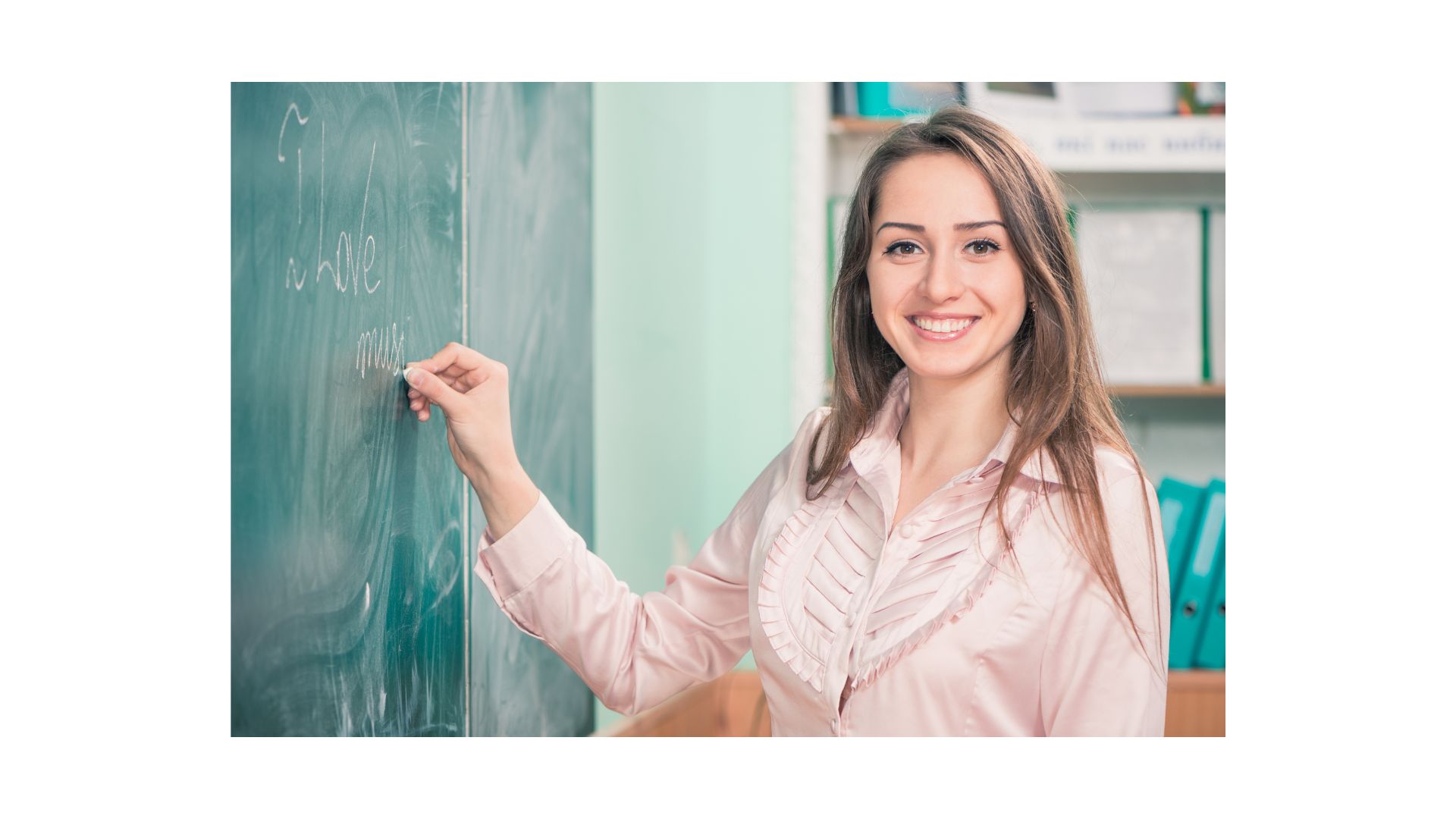 Curriculum for Phonemic Awareness: The Key to Decoding and Encoding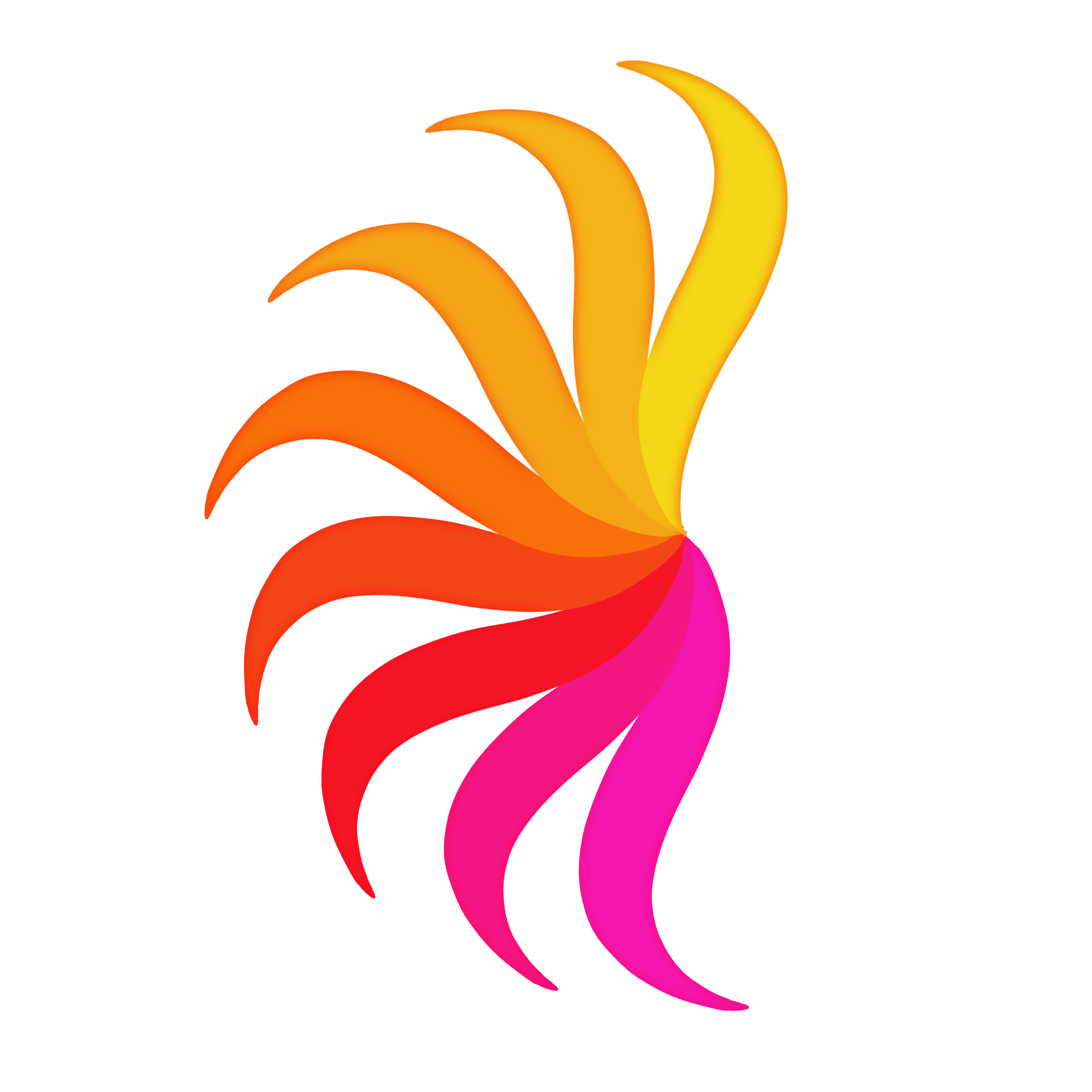 Testimonial
Jennifer provides uniquely accessible and well-scaffolded instruction for Waldorf early grades teachers. This program has deepened my confidence in working with The Roadmap to Literacy, and I am more sure than my students are gaining the foundational skills for their reading and writing abilities. The videos are enjoyable, given in manageable units, and contain what is essential for young learners. I would recommend this program for all teachers of grades 1-3 who want to be sure they are providing the literacy instruction that their students need to become strong in the language arts.
Audrie Brown, Class Teacher/Lotus and Ivy


Group Discounts are Available
If you are purchasing for a school or a homeschool co-op, please contact me for information on group discounts.

Testimonial
As an experienced Waldorf teacher, I found this material to be an excellent resource. Engage with it at your own pace; and if you already own the book, take the course anyway! Seeing the videos and hearing the presentations only helps to impress the material into your consciousness. Without being a "cookbook," Jennifer explains what we need to each and why.
Vivian Jones-Schmidt, Class Teacher/Lotus and Ivy Virtual Classes