Renewal of Literacy® is an online school for Waldorf teachers, administrators, and homeschool parents who are interested in pursuing excellence in education.


It provides online, on-demand courses and mentoring for The Roadmap to Literacy Books.
Announcing the flagship course "Unlocking The Roadmap to Literacy," an online, on-demand support course for The Roadmap to Literacy (both editions).
"Unlocking The Roadmap to Literacy" presents a roadmap to teaching and assessing language arts in grades 1-3 so teachers can create and assess a balanced language arts curriculum that features 16 aspects of language arts. The goal is to get up to 95% of students reading and spelling at grade level by the end of third grade in a way that is true to the spirit of Waldorf education.
In-Depth Courses on Individual Aspects of Language Arts


Courses on individual aspects of language arts are also available.
These three courses provide an in-depth presentation of three literacy capacities that support language arts skills. Direct instruction in these three capacities is key to getting all students reading and spelling at grade level by the end of third grade.
These three courses are available as individual courses or as a bundle. They complement the introduction in the flagship course "Unlocking The Roadmap to Literacy" (for those teachers who need more), and they can stand along as individual courses for fully trained teachers who just need a few aspects of language arts to round out their curricula. That way teachers and schools can customize their learning. They can take as much (or as little) as they need to help their students.

Featured Bundles
The three courses are bundled together as "The Keys to Literacy Capacities." Teachers who provide direct instruction in these capacities help all students develop the foundational capacities they need to succeed.

Free Course: Renewal of Literacy--Ways to Get Students Caught up in Reading and Spelling Post Pandemic

This free course shows Waldorf teachers and homeschool parents how to get students caught up post pandemic. It contains a step-by-step process to follow and resources.
"I found this course extremely effective in presenting tools to implement in my Waldorf teaching. This course helps teachers understand the importance of activities that are not usually part of the classical repertoire in teaching reading and writing but that complement and accelerate the child's learning process incredibly." Joana Martins, Waldorf Teacher
Featured Coaching
Mentoring is now available for teachers and homeschooling parents who would like some help.

Hi, I am Jennifer Militzer-Kopperl. I am a private remedial specialist, trained Waldorf teacher, author of The Roadmap to Literacy Books, and the creator of Renewal of Literacy®.
In the last 24 years, I have taught hundreds of students to read, write, and spell (Waldorf and otherwise), and I have trained scores of teachers, including clinicians at Lindamood-Bell Learning Processes and Waldorf faculties both private and public.
I am offering Renewal of Literacy® courses to teach you how to create, deliver, and assess an academically robust language arts curriculum, one that aligns with the indications of the founder of Waldorf education, Rudolf Steiner, and enables schools to pass inspections with flying colors. 

I offer these books and courses to fulfill several pledges I made to the parents of my students:
I promise to teach Waldorf teachers and schools how to teach and assess reading, writing, and spelling so that no other children have to suffer as your child did.
It took longer than I thought to make these books and courses, but I trust it will be worth the wait!
Thank you, Waldorf students and families, for helping me blaze a trail for those who come after.
I hope you will join me in renewing literacy--for the 21st century and beyond.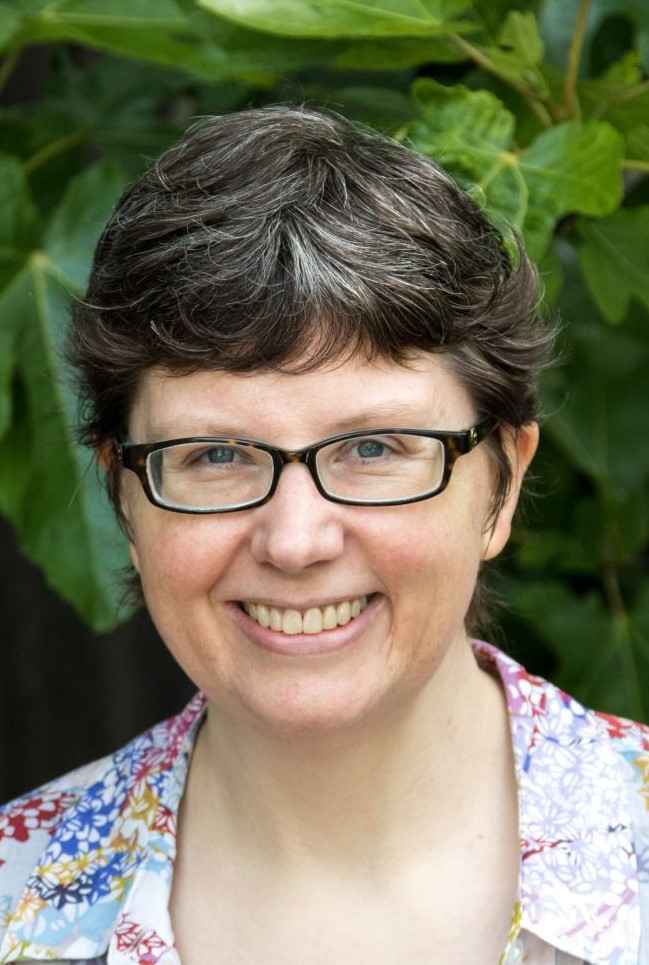 Check your inbox to confirm your subscription